Looking for apple recipes now that air is turning cooler and it's officially autumn? Nothing says fall like the smell of cinnamon and apple, Mmm. Apple season is in full swing, and farmers are celebrating a bumper crop this year. So head to your local orchard or farm market and stock up on fresh apples. Here are 10 Apple Recipes you can make with your farm fresh bushels:
Caramel Apple Bacon Mini Pies

Mini Apple Pies

Fruit Crisp with Cookie Mix Topping

Apple Crumble

Cinnamon and Apple Butter Muffins

Easy Crock-pot Homemade Applesauce

Apple Chips

Whole Wheat Apple Pancakes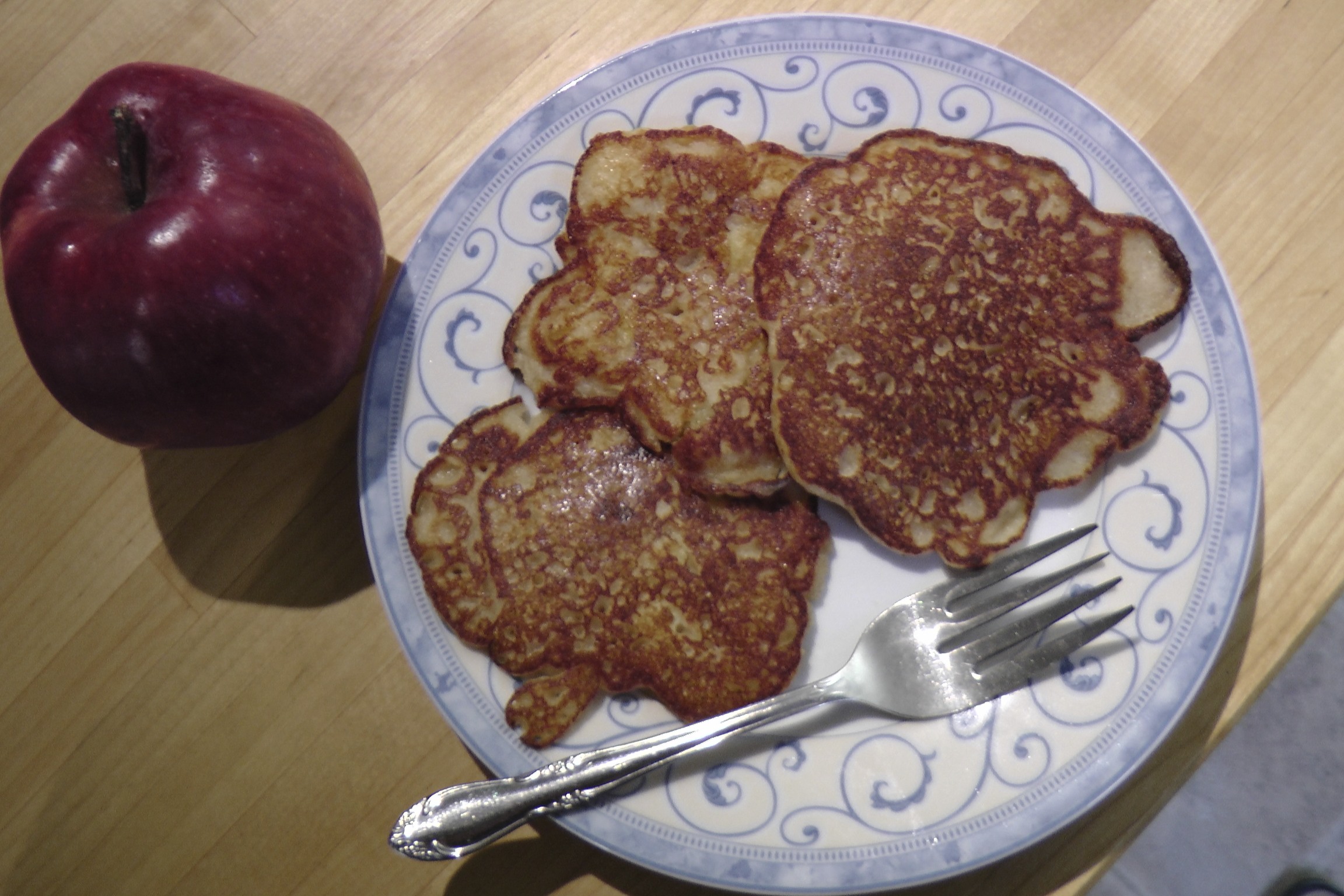 Never miss a post! Subscribe free to Mommie Daze now!